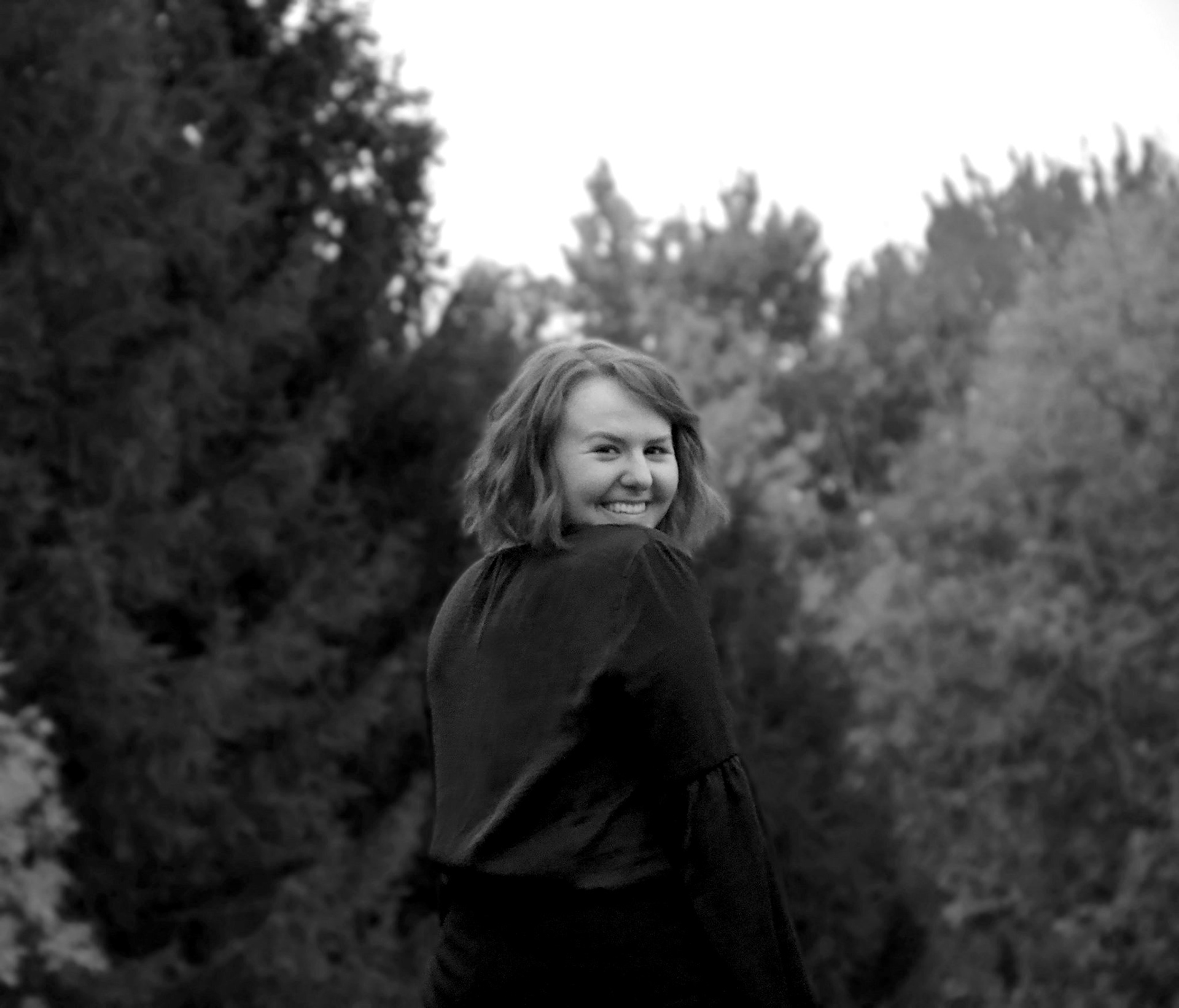 Hi! My name is Amélie Houle and I'm from Ottawa, Ontario, Canada.​
In 2018, I graduated from La Cité College with an Advanced Diploma in

Graphic Design. Sin

ce then, I've been working as a graphic designer with print and digital in freelance, public and private sector environments.
I'm currently in my third year of study at the

School of Industrial Design

at Carleton University, minoring in

Technology, Society, Environment Studies

. Sustainability and accessibility play important roles in my design process. 
Since 2019, I've been designing exhibitions with an Exhibitions and Displays team. My primary role within this team is researching and implementing new and innovative technology. More recently, I've joined the

Sense-It!

team with the

School of Industrial Design

at Carleton University, researching and designing tools for pedagogical resources aiding the development of sensory awareness in design. I'm always learning and eager to improve my skills, expand my experience and pursue new opportunities.
I am actively seeking internship opportunities for summer 2021. Please don't hesitate to reach out if you would like to discuss a project or if you feel I would be a valuable addition to your team. 
The story behind my branding...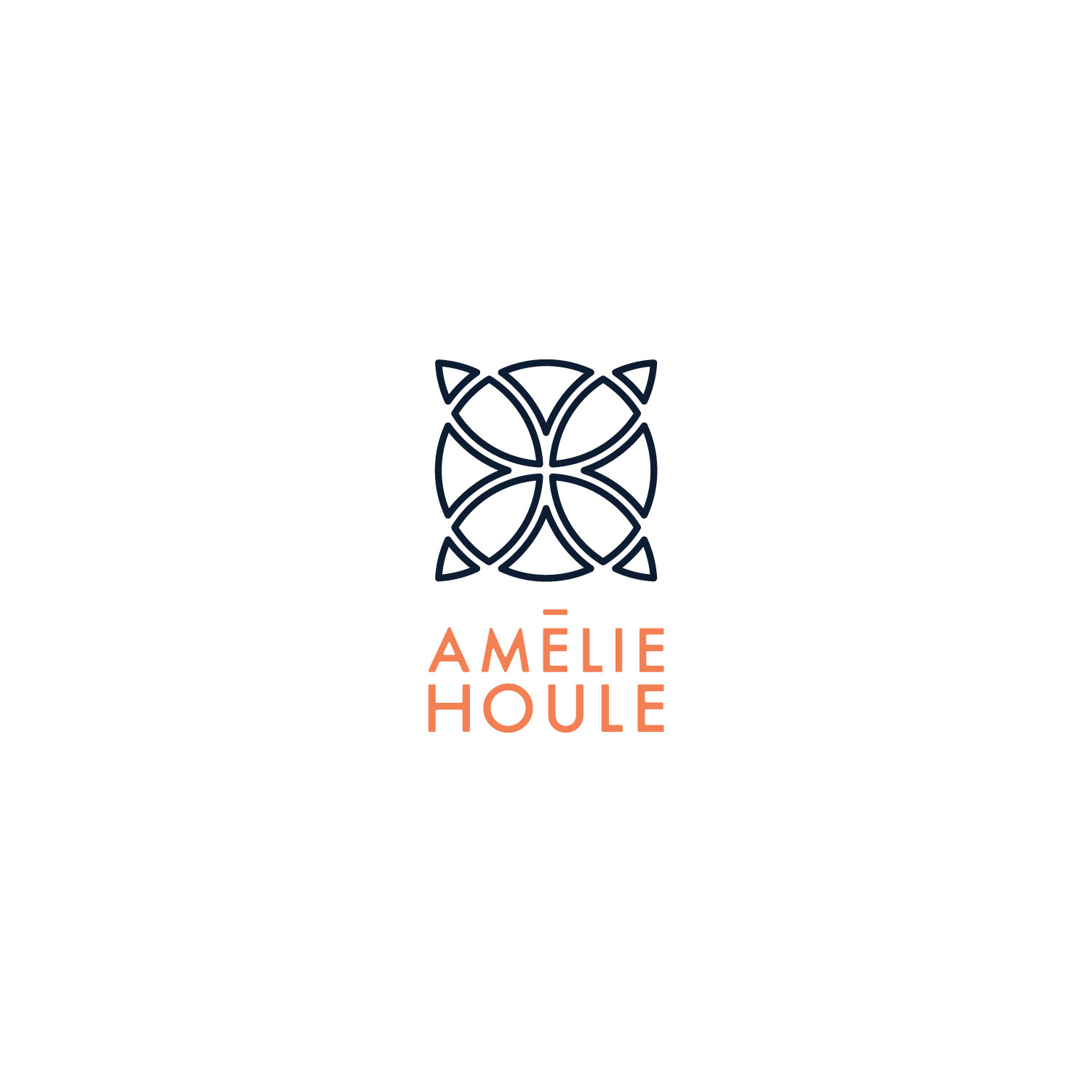 As a designer, I emphasize an empathetic approach to problem-solving by balancing creativity and technical knowledge. My priorities lie in sustainability, functionality, accessibility, education and aesthetics. Below I explain how these aspects were considered when I designed my personal branding.
The five fold symbol, or

Borromean Cross, 

represents the balance needed in nature. The four outer rings are said to represent the four seasons, elements, cardinal directions,... The central ring unites the four outer rings: the transit between the seasons, the spirit accompanying the elements, and the center of the cardinal directions,... It is said that this central ring represents balance.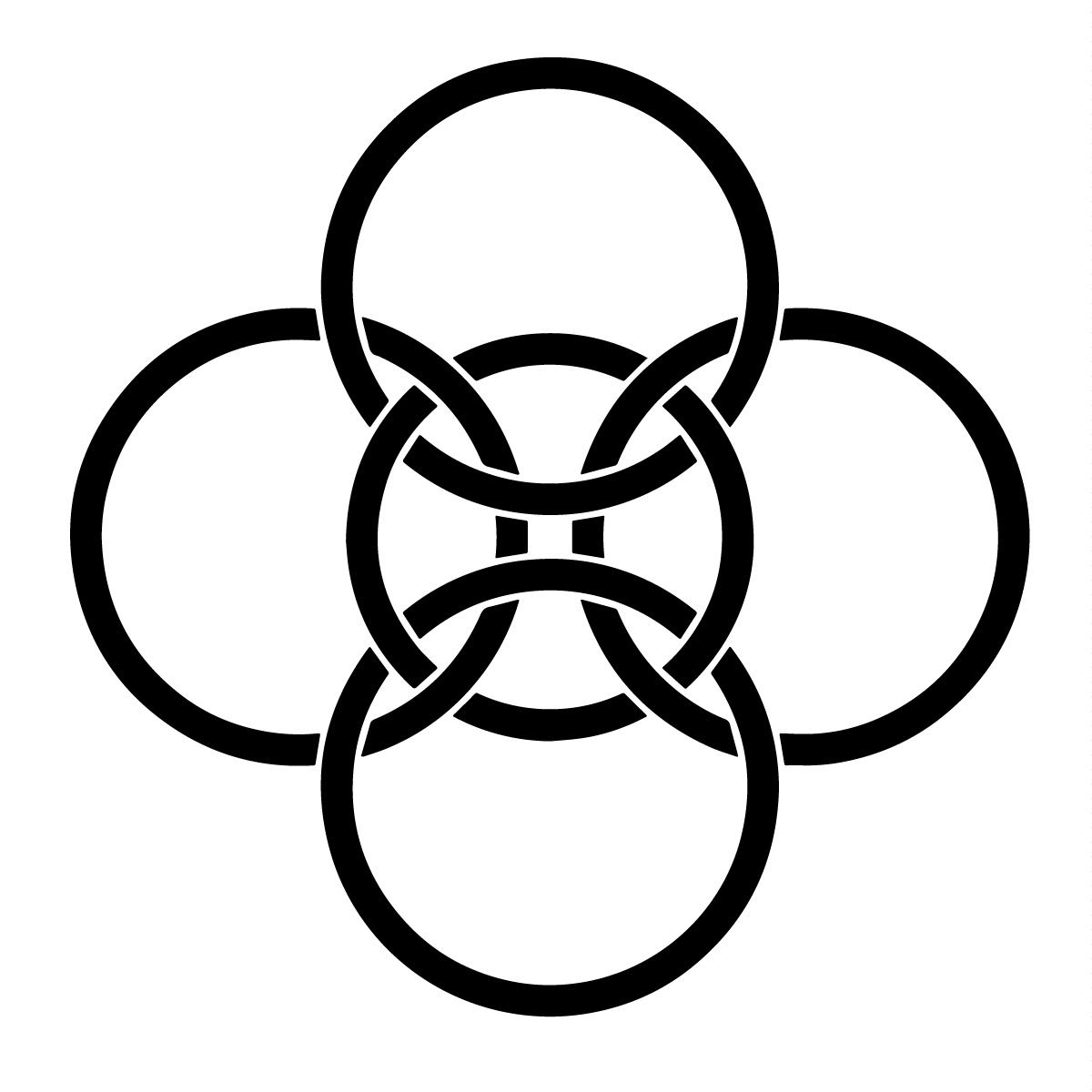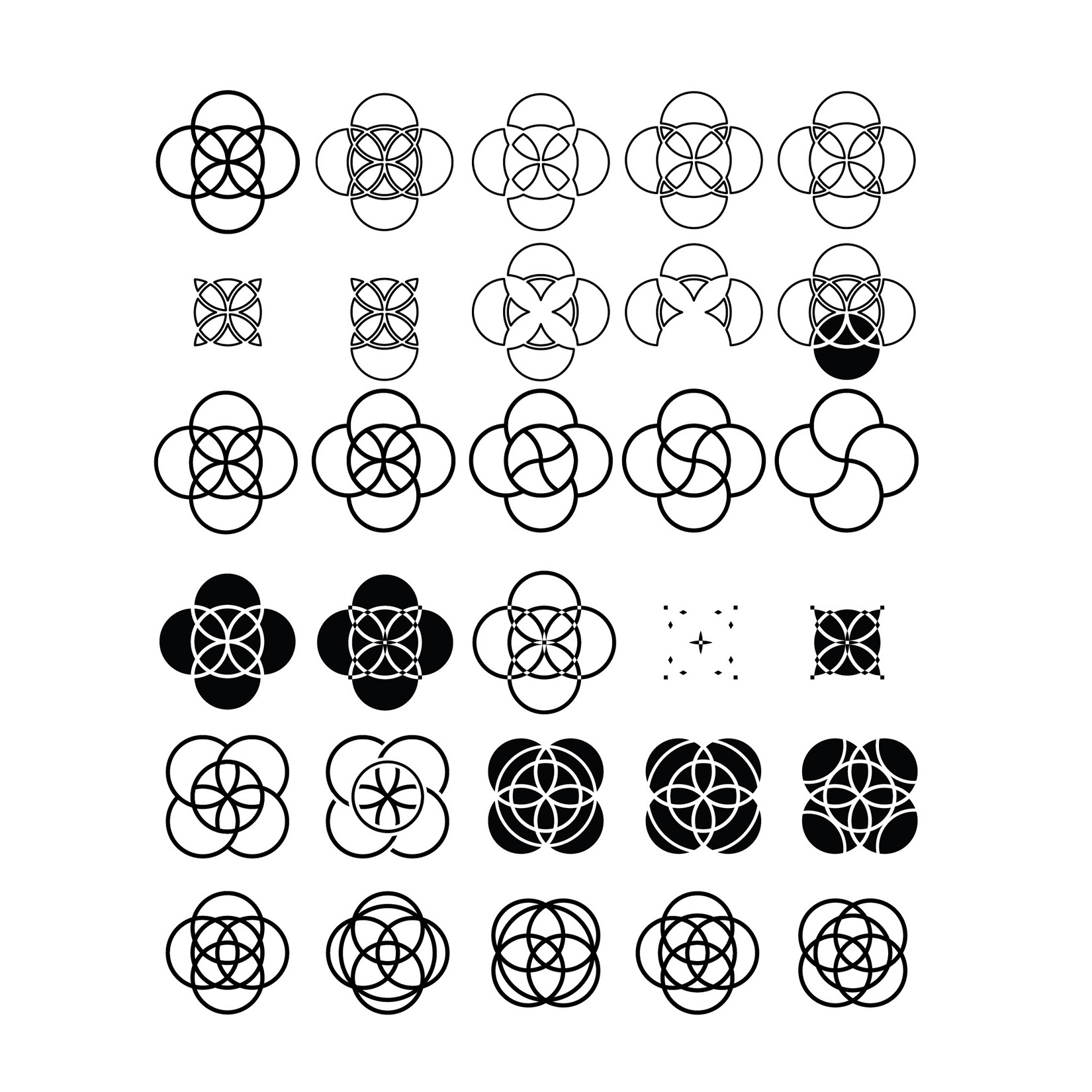 Iterations on the symbol led to the final icon, which subtly incorporates the four outer rings of the traditional symbol, allowing the focus to be placed on the central ring to emphasize the importance of balance. 
Complementary colours containing a combination of neutral blues, orange and beige were chosen as the final colours.